Preserving the Copake Iron Works Furnace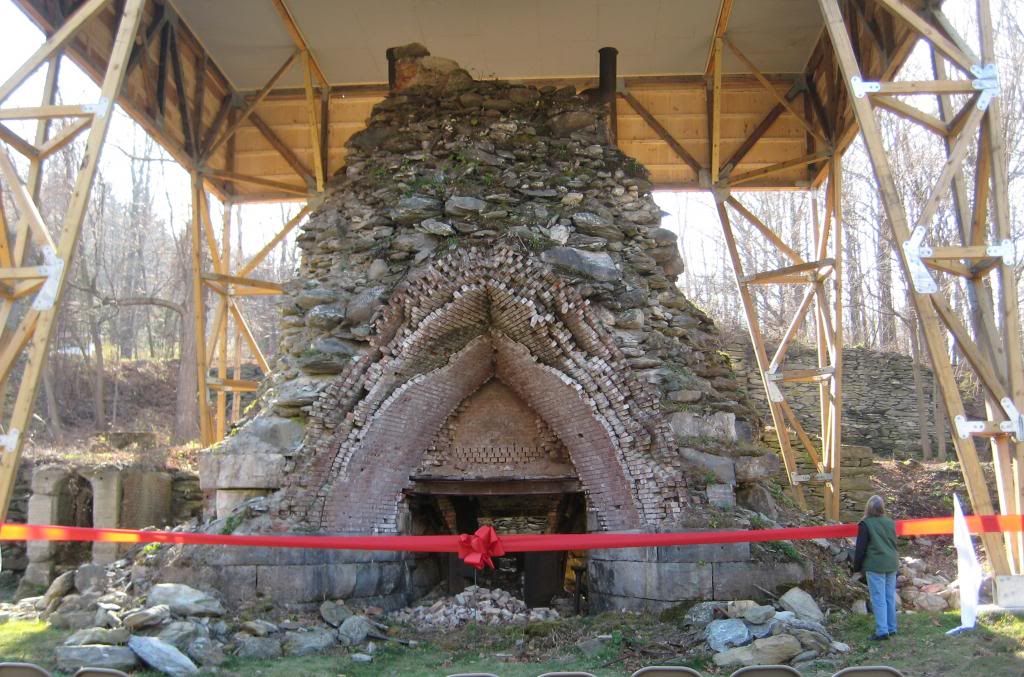 Furnace Stabilization Project
Having completed the construction of a protective cover for the Copake Iron Works furnace, the Friends of Taconic State Park are now addressing the urgent task of stabilizing the furnace itself. Long years of exposure to the wind, rain and snow, as well as the ravages of weeds and scavengers, have severely weakened the four arches of the furnace, as well as its interior. To save this important structure, the work of stabilization must begin immediately.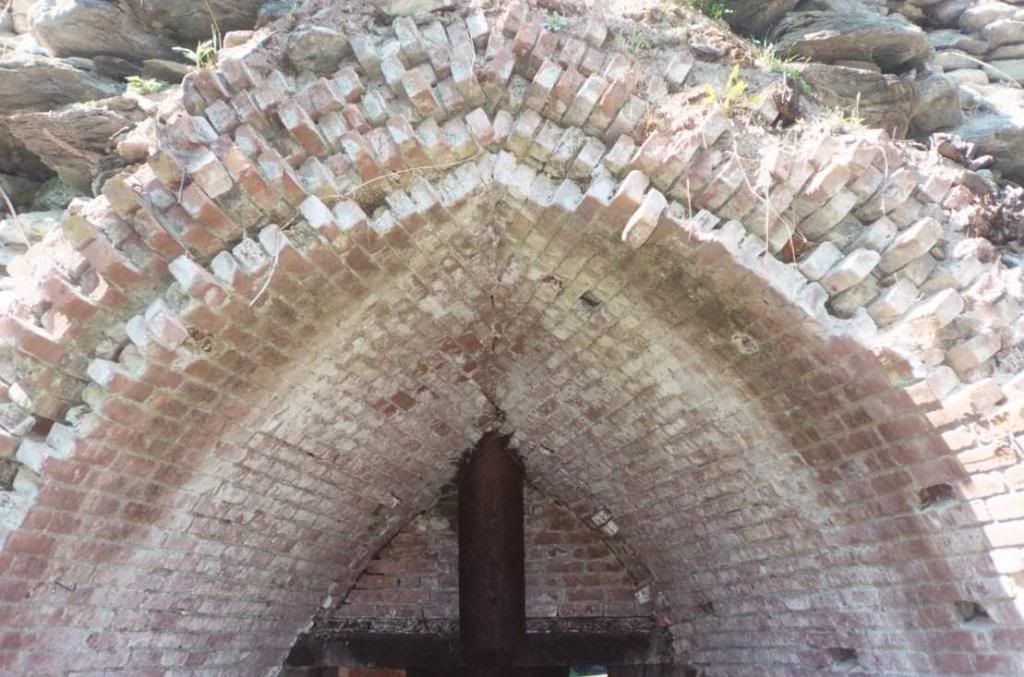 Furnace Arch
From friend and expert Vic Rolando, they offer this explanation of why this project is so important: "The Copake Iron Works did not operate in a vacuum. It was a small part of the much larger overall Salisbury Iron District. But whereas that district had older remains, what Copake has is a more complete surviving iron community – something that furnace ruins/sites in Massachusetts and Connecticut would give their eye teeth for – we essentially have a Hopewell Village (PA) of the north. And the furnace structure is the keystone that makes the whole so important."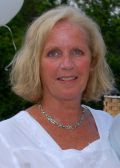 Anne Bruce LeBrun
Friends have already begun to raise funds for this next phase of our preservation efforts.  In that regard, they are grateful to the family of Anne Bruce LeBrun for designating this project as the recipient of gifts in Anne's memory.  Anne and her family have deep roots in Copake Falls and a special bond with Taconic State Park.  Our deepest gratitude to Robin Bruce and Peter and Alex LeBrun for entrusting us with this leadership gift in support of our furnace stabilization campaign.