Christmas Friends
Each year, a group of local Santas make sure that local children have something special under their Christmas tree. Christmas Friends is looking for volunteer shoppers, gift-wrappers, and financial donations. Please contact Charlotte Shutts at (518) 325-3637 to offer your support.
Christmas Baskets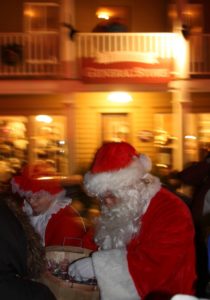 Help the Roe Jan Food Pantry assemble the goods many families need to prepare a Christmas meal. Here's how you can help:
Contribute
Financial contributions are gratefully accepted. All checks should be made out to Community Christmas Boxes and send to:
Community Christmas Boxes
P.O. Box 364
Hillsdale NY, 12529
Please contact Elwin Moore at (518) 965-6931 for more information.