Calendar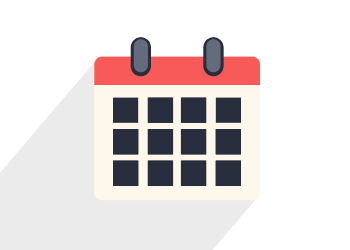 30 November
Shredding Bins Available
12:00 am
Shredding bins available in Town Hall. Please contact the Town Clerk for more information.

2020 Preliminary Budget – Notice of Public Hearing
The Hillsdale Town Board will hold a public hearing on the 2020 Preliminary Budget on November 5 at 6 pm at the Hillsdale Town Hall. Following the hearing, the Town Board will consider changes to the Preliminary Budget, prepare a Final 2020 Budget and conduct a Final Budget public hearing at 6:45 pm on November 12, immediately prior to the November Town Board meeting. The Final 2020 Budget will be considered for approval at the November 12 Town Board meeting.