Calendar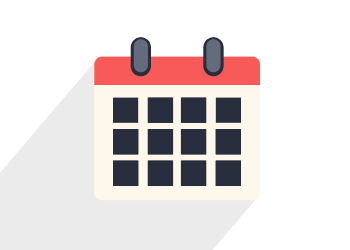 30 November
Shredding Bins Available
12:00 am
Shredding bins available in Town Hall. Please contact the Town Clerk for more information.

Free Food Distribution Event
August 31@10:00 am

-

12:00 pm
On August 31 from 10 am – 12 noon at the Columbia County Fairgrounds in Chatham a Free Food Distribution Event will be co-sponsored by Catholic Charities and the Regional Food Bank in Latham in collaboration with Catholic Charities' Mobile OutReach Vehicle Extension (MOVE) and the Chatham, Ghent, and Valatie food pantries. As at the previous event in May, the public is welcome with no income limits. In addition to non-perishable foods and fresh fruits and vegetables, interagency directories will be given away so that individuals can be informed to meet future needs. Social distancing and wearing masks will be expected of walkers. Volunteers will place food directly into the trunks of vehicles as they arrive. Please note Catholic Charities' Emergency Assistance Fund is available to assist with lost income due to COVID-19.